As a developer, we have a long track record of successfully helping daycare owner/operators expand their businesses. From researching land in highly desirable areas, working with the design team on a suitable concept, all the way through construction acting as the owner's representative, BBD takes on a partnership role with our clients. We are dedicated to helping develop educational facilities with efficient, contemporary learning spaces that stand the test of time. Our team ensures that the new building will serve the needs of students, faculty and staff.
As a contractor, BBD understands the importance of building high-quality daycare centers with an eye for safety and schedule. We help ensure that our clients' projects are built from the start with the completion date in mind.
Construction team is dedicated to constructing contemporary educational facilities that provide students, faculty and staff with a space that is fun, colorful, and ready for kids to enjoy. We pride ourselves on taking care of the smallest details so you can get down to the business of caring for and educating the next generation.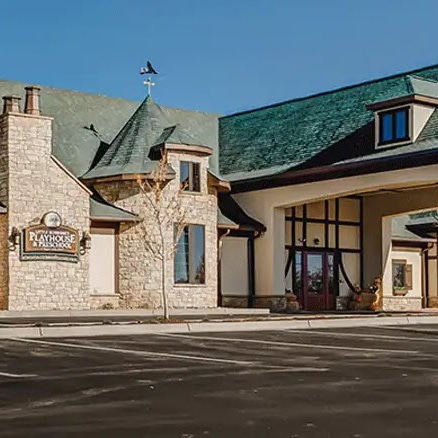 AIM Academy
Pike Road, AL
Amazing Explorers Academy
Celina, TX
Big Blue Marble
Rock Hill, SC
Big Blue Marble
Roebuck, SC
Children's Lighthouse
Houston, TX
Children's Lighthouse
Mansfield, TX
Little Sunshine's Playhouse & Preschool
Austin, TX
Little Sunshine's Playhouse & Preschool
Gilbert, AZ
Little Sunshine's Playhouse & Preschool
Roswell, GA
Little Sunshine's Playhouse & Preschool
San Antonio, TX
Little Sunshine's Playhouse & Preschool
Overland Park, KS
Little Sunshine's Playhouse & Preschool
Southlake TX
Little Sunshine's Playhouse & Preschool
The Woodlands, TX
The Goddard School
Ft Worth TX