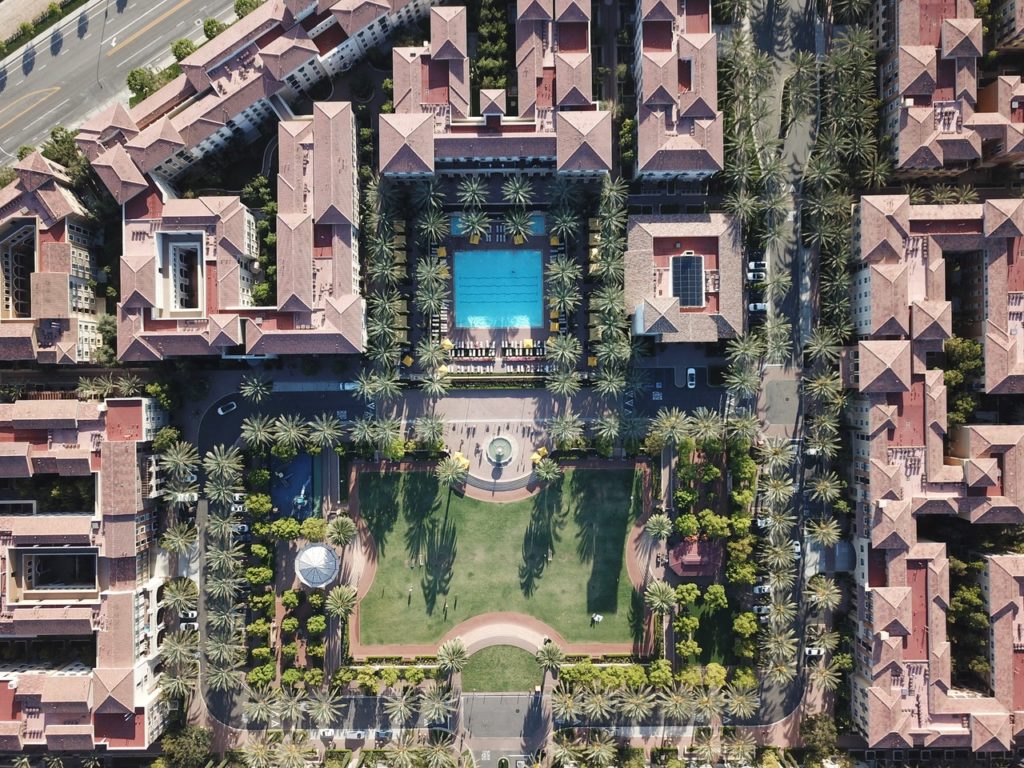 Buttry & Brown Development delivers single tenant, multi-tenant, and build to suit facilities for clients throughout the united states.
Real estate development United States
The experts at Buttry & Brown Development will work with you to completely understand your business and facility requirements. The process of finding the right location and constructing the right building can be complex. Our professional staff acts as a guide and advocate for our clients, from the site selection process through design, construction and completion. Our team is always working on your behalf to deliver the right building at the right price.
Buttry & Brown Development has extensive experience in: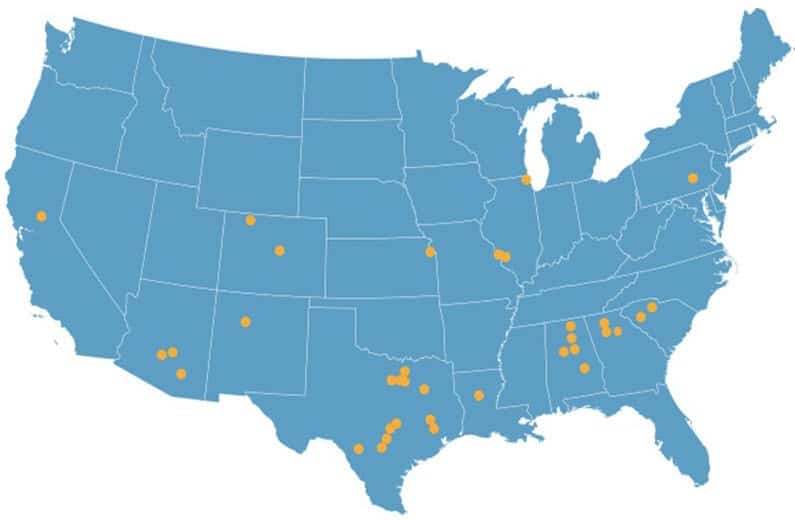 Built to suit development
For many of our clients, owning or investing in real estate is a distraction, since it's not a core part of their business. With our build to suit service, Buttry & Brown Development can simplify your construction experience by providing your firm with design, construction, and financing to get the facility you need to grow your business.
Buttry & Brown Development provides the capital to achieve your real estate needs. This may include funding the acquisition of land or an existing building, as well as the design and construction of a facility that meets or exceeds your requirements. With Buttry & Brown Development, you are free to invest your resources where it counts…in your business.
Buttry & Brown Development provides expert project management services for clients throughout the United States. Acting as Owner's Representatives, we direct and manage the architect, civil engineers and general contractor to ensure that your building is completed to your specifications, on time and on schedule.
We act as the owner's advocate in all matters we touch, and provide diligent management, communications and assistance to ensure all decisions are made in our clients' best interest.
Buttry & Brown Development offers real estate consultation as part of our suite of development services. Our extensive experience in development and construction has given us a deep understanding of the complex real estate market.
Our experienced team will become your development advocate and advisor, ensuring that your firm has the best information at the right time, and maintains complete control over the project. We cover the full spectrum of real estate services, including site evaluation, financial analysis, due diligence, entitlement, design and construction oversight.
Finding the right location for your business can be a challenge. Buttry & Brown Development's skilled consultants will analyze the characteristics of the area, demographics and regulations that affect potential locations for your business, and will provide you with the detailed information you need to select the best possible location for your new facility.
Our real estate experts are skilled at identifying successful locations in cities throughout the United States and will work with you to expand your reach both regionally and nationwide.
When constructing a new place of business, it is vitally important to thoroughly investigate and evaluate a location, and understand the building requirements before the land is purchased and construction begins.
At Buttry & Brown Development, we have assembled a talented team of real estate professionals that understand the vast array of regulations and potential pitfalls of real estate development. We will carefully examine your chosen location to ensure there are no surprises during or after construction.
As part of our due diligence services, we focus on identifying and resolving development issues, which may include:
What Our Clients are saying
As a real estate professional, I can wholeheartedly recommend Buttry & Brown Development. I have had a business relationship with Steve Buttry for over the past 20 years. His experience as a real estate developer has given him extensive experience and knowledge with regard to zoning, platting, working with the various departments for approval for commercial and residential property use. He has taken a number of projects from start to finish. His success rate for development is impressive.
Title Escrow Agent & Real Estate Attorney
Steve Buttry was highly recommended to me as a real estate consultant with high integrity. As an out of state property owner, I was seeking a lot of guidance and assistance in securing bankers, lawyers and development partners. Steve's local knowledge of the land development process and introduction to trusted advisors has been invaluable. I recommend Steve without reservation.
Investor
We used Buttry & Brown Development as a real estate consultant & developer, helping with a wide-variety of complex real-estate and construction issues, ranging from site selection, letter-of-intent creation and submission, lease negotiation, dealing with various real-estate agents and agencies, chasing down legal and regulatory issues, permits, staying on top of construction issues, and maintaining an overall 'safety net' to keep our dozens of projects on schedule. Highly recommend, intelligent, diligent, skilled and highly professional organization.
Former COO & Chief Development Officer
First Choice ER