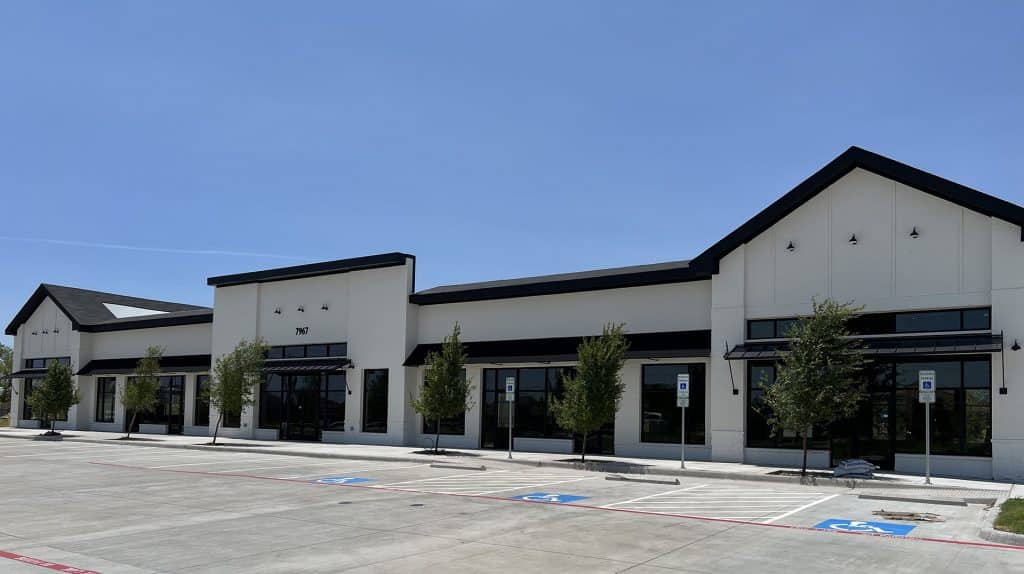 As a developer, BBD understands that finding the proper location is critical to the success of your business. BBD will research and evaluate each potential location to determine which spaces have the best chance of success. Once the location is selected, we work with the design team to maximize retail floor space utilization while providing and aesthetically pleasing and enjoyable experience for shoppers.
A large component of retail construction is the façade and generating curb appeal to attract tenants, shoppers, and patrons. BBD understands this and works with our clients to find the right balance between cost and design.
As a contractor, BBD has a depth of contractors and suppliers to draw on, in order to maximize ROI for your construction dollars. We also understand the need for flexibility when tenants come on board and want to customize their space, without losing sight of important milestones like fixturing and grand openings.
Whether you have a tenant improvement project or require ground-up construction, our experienced construction professionals will deliver an unforgettable retail space that is ready for business.