Dedicated to Your Success
BBD provides nationwide real estate development, construction and financing solutions. We simplify and streamline the real estate development and construction processes by providing the services our clients need, when and where they need them.
The BBD team has decades of experience in the real estate development, construction and finance fields. Our clients engage us because they want to expand their business, but don't want to be bogged down with the intricacies of real estate selection, due diligence, financing, development and construction. We handle the complicated, challenging parts of development and construction so you can focus on building your business.
Our leadership has assembled a diverse group of talented and experienced professionals that are dedicated to the success of our clients. Talk to us today and discover how we can make your expansion process easier and more cost efficient.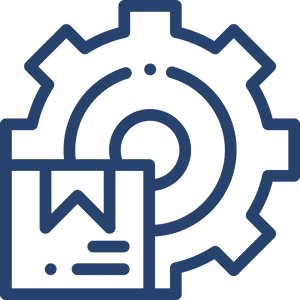 We specialize in multi-location, multi-state real estate development. From site selection through construction, we can help you achieve your goals, whether you want to own or lease.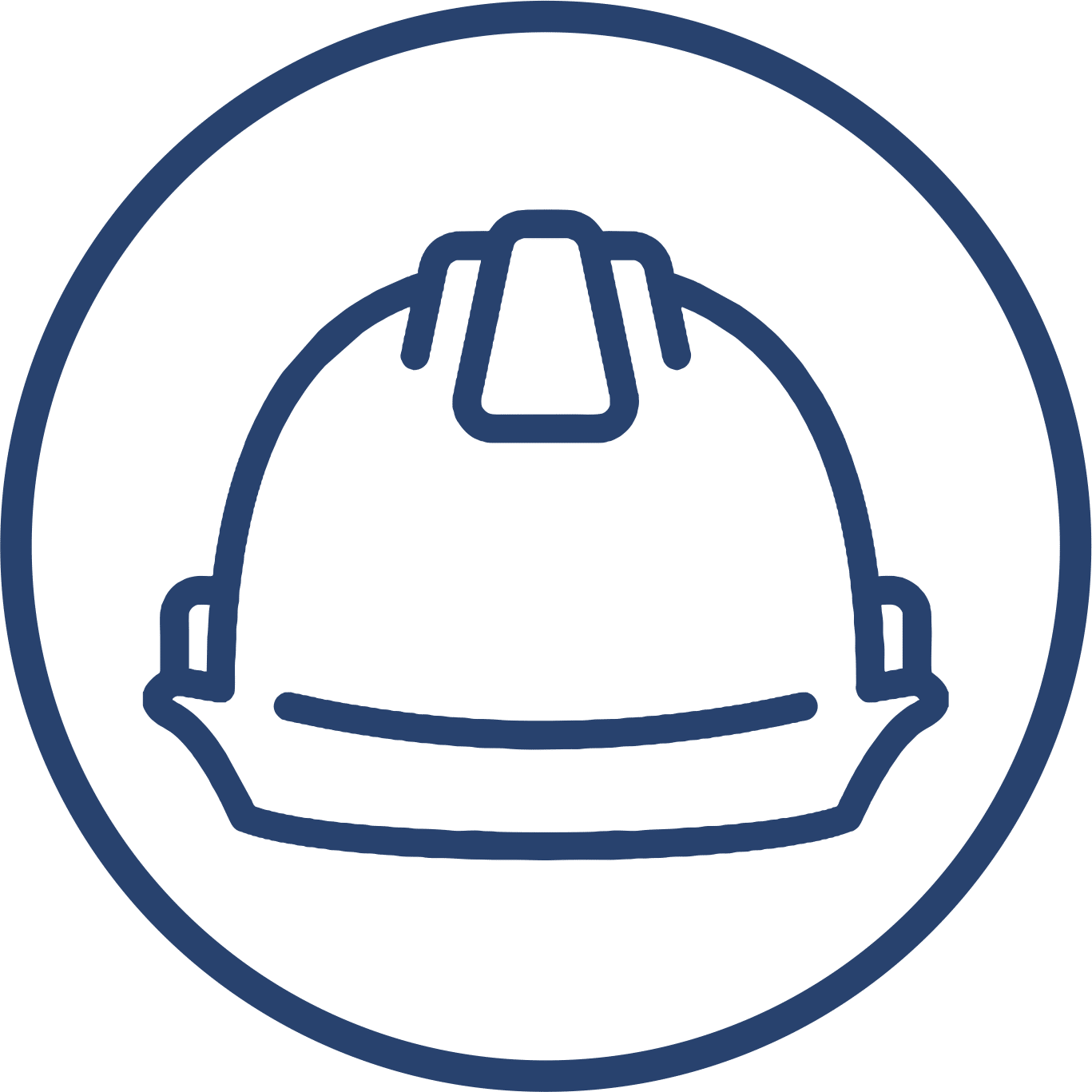 BBD is an experienced and professional construction firm that can deliver your new facility on time and on budget utilizing a wide range of modern project delivery systems.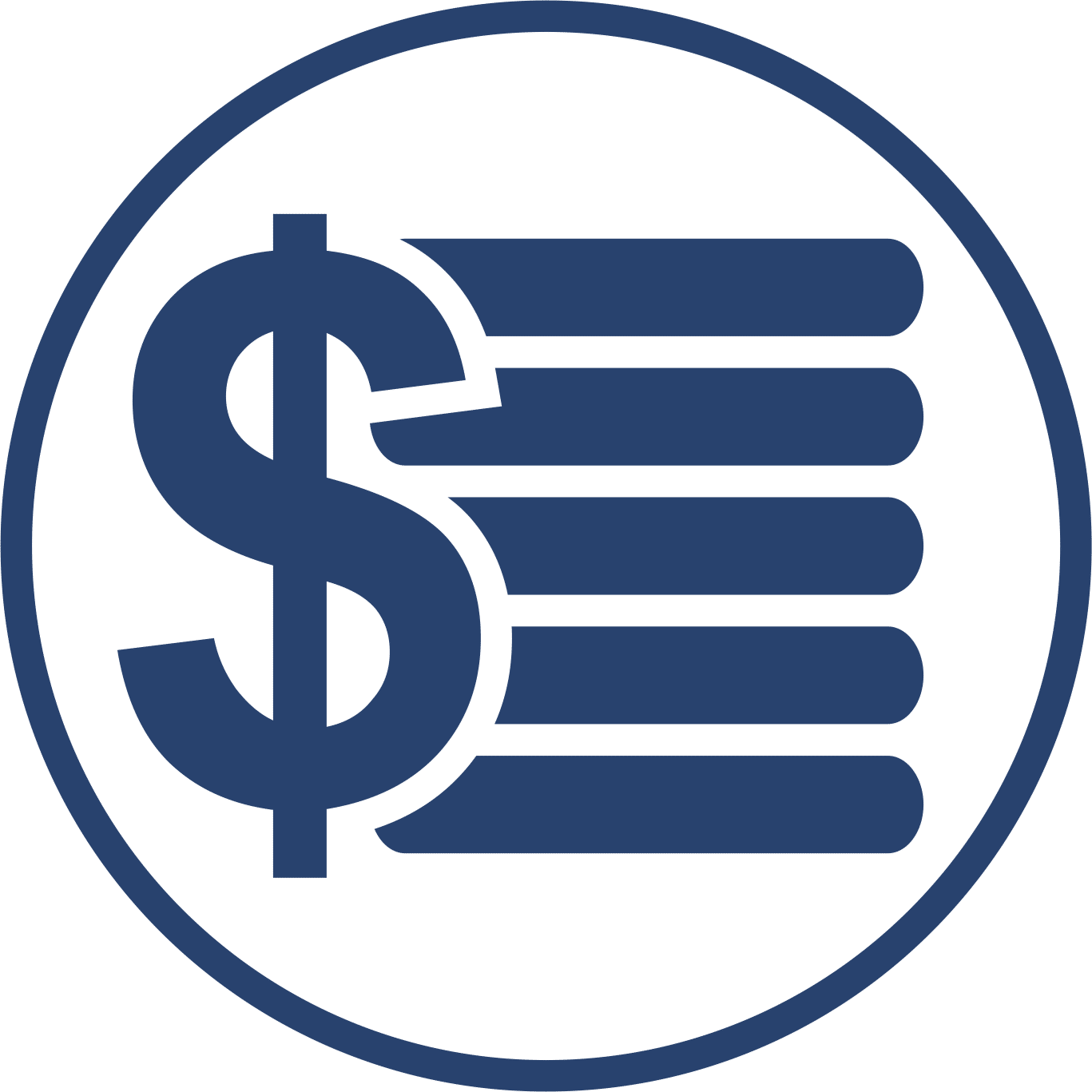 Investing in real estate can be complicated and time consuming. Let us fund your project so that you can devote your resources to expanding your business.
BBD are your professionals on call for all your real estate development and construction needs. We offer a true turnkey solution—providing you with expert guidance and management during all steps of the process.
We've also structured our services independently, allowing you to utilize the services you need, either as a package or separately. Our focus is on providing value and peace of mind to our clients, every step of the way.
Showcasing Your New Location
Build interest in your new facility and begin to fill your pipeline before you open for business.
Our clients often open locations that are of interest to local businesses and the general community. The grand opening of your new location is a natural opportunity to generate excitement and increase awareness of your business.
BBD can work with your existing marketing and public relations personnel so that local media is granted access to your project as it nears completion.